Welcome to the University of Warwick's Journal Hosting Service.
We use OJS (Open Journal Systems) to provide a space for University of Warwick staff, students and research groups to publish Open Access electronic journals.
To find out more about the service please contact us.
Exchanges: the Warwick Research Journal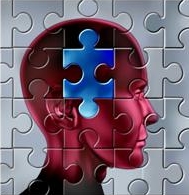 Exchanges is a peer-reviewed, open access, online journal dedicated to the publication of high-quality work by researchers in all disciplines, including  early career researchers, or those combining research with academic teaching or other professional employment. The journal welcomes articles from all academic areas, including interdisciplinary research and co-authored papers, in order to encourage intellectual exchange and debate across research communities.
The journal is edited by early career researchers at the University of Warwick and published bi-annually. It provides both editors and authors with a readily accessible and supportive environment in which to develop academic writing and publishing skills of the highest order.

Feminist Dissent
Feminist Dissent brings together innovative and critical insights to enhance our understanding of the relationship between gender, fundamentalism and related socio-political issues.
View Journal | Current Issue | Register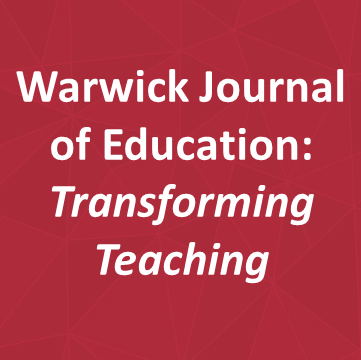 Warwick Journal of Education - Transforming Teaching
WJETT is an online, peer-reviewed journal dedicated to the publication of high-quality articles in the field of education. It focusses on practitioner research, professional development and school improvement.
WJETT publishes annually, is Open Access and without a fee.