Contested Narratives of the Pandemic Crisis
The Far Right, Anti-Vaxxers and Freedom of Speech
Abstract
This paper seeks to open a discussion about the role played by the extreme right within the contemporary 'anti-vaxxer' movement as it has developed during the recent Covid-19 pandemic.  While supporters of this movement are politically diverse, we see the far right as having used the Covid crisis as a significant opportunity to place their conspiratorial narrative before a wider audience, where a rhetoric of victimisation around pandemic related restrictions masks their deep authoritarianism and profound racism and misogyny. We discuss 'white replacement' theory as the key idea animating the contemporary far right, in both its secular and religious manifestations, and we argue that this theory has offered the framework for the far right's opposition to vaccinations and public health related restrictions. Throughout the pandemic, the far right's use of conspiracy theory and calculated disinformation – particularly online – has thrown up considerable dilemmas in relation to issues of freedom of speech for progressives. We conclude by discussing how the feminist anti-racist left must continue to defend freedom of speech in the face of this, but this understanding needs to be informed by a conception of the 'common good'.
Downloads
Download data is not yet available.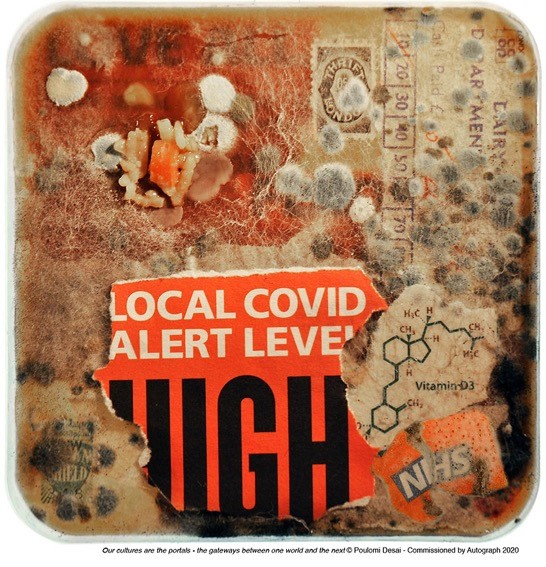 Downloads
License
Copyright (c) 2022 Cowden Stephen, Nira Yuval-Davis
This work is licensed under a Creative Commons Attribution-NonCommercial-ShareAlike 4.0 International License.
Authors who publish with this journal agree to the following terms:
- Authors retain copyright and grant the journal right of first publication with the work simultaneously licensed under a Creative Commons Attribution Non-Commercial Share Alike License that allows others to share the work with an acknowledgement of the work's authorship and initial publication in this journal, providing it is not used for commercial purposes and any derivative work is shared with the same license.
- Authors are able to enter into separate, additional contractual arrangements for the non-exclusive distribution of the journal's published version of the work (e.g., post it to an institutional repository or publish it in a book), with an acknowledgement of its initial publication in this journal.
- Authors are permitted and encouraged to post their work online (e.g., in institutional repositories or on their website) prior to and during the submission process, as it can lead to productive exchanges, as well as earlier and greater citation of published work (See
The Effect of Open Access
).