Women, Feminism and Politics in Post-Revolution Tunisia
Framings, Accountability and Agency on Shifting Grounds
Abstract
During periods of flux generated by Tunisia's transition to democracy, all classes of women found the 'political opportunities' to push for change even if they did not necessarily share the same ambition or dream. The mobilisation, contestations, confrontations and struggle of Tunisian women in the post-revolution period alert us to the need to examine the factors behind this activism and the extent of its visibility. It is important to revisit the Tunisian women's movement in order to understand its interaction with other forms of power such as politics, religion, and class; as well as the extent to which such activism is a renegotiation of women's identities and status in post-revolution Tunisia. Indeed, the extent to which the rise of Islamism and its conservative gender ideology can affect feminist movement activities has been one of the main issues of debate. The divide between Tunisian women - secularist and feminist versus Islamist women (Nahdhawiyat) begs to be explored. This divide can be understood as the expected materialisation of binaries that manifestly reveal the hard task of pursuing accountability of feminist movements regarding broader and universal feminist issues of epistemology, agenda, and ethics within the new local context. 
This article is an attempt to address the binary framings of secular/liberal/elitist/Westernised feminist movements against the re-emerging religious/indigenous/ethical and conservative discourse. It aims to shed light on the influence of such opposed frames and their impact on women's struggles for empowerment, and the accountability of both state and non-state actors.
Downloads
Download data is not yet available.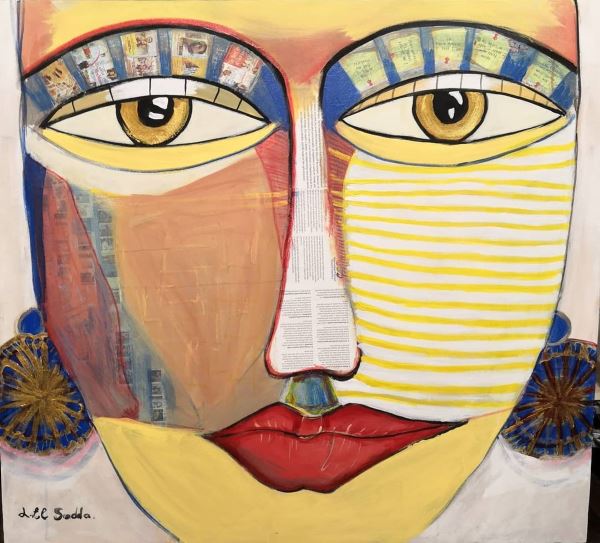 Downloads
Section
Journal Issue Prep
License
Authors who publish with this journal agree to the following terms:
- Authors retain copyright and grant the journal right of first publication with the work simultaneously licensed under a Creative Commons Attribution Non-Commercial Share Alike License that allows others to share the work with an acknowledgement of the work's authorship and initial publication in this journal, providing it is not used for commercial purposes and any derivative work is shared with the same license.
- Authors are able to enter into separate, additional contractual arrangements for the non-exclusive distribution of the journal's published version of the work (e.g., post it to an institutional repository or publish it in a book), with an acknowledgement of its initial publication in this journal.
- Authors are permitted and encouraged to post their work online (e.g., in institutional repositories or on their website) prior to and during the submission process, as it can lead to productive exchanges, as well as earlier and greater citation of published work (See
The Effect of Open Access
).