Islamisation of the Muslim World
Yasmin Rehman

Independent researcher
References
Bacchi, U. 2015. "Libya: Isis wages war on music by burning drums, saxophones and other instruments". International Business Times. February 19, 2015.

Baily, J. 2001. "The Censorship of Music in Afghanistan". Freemuse. http://www.rawa.org/music.htm (Accessed June 19, 2016)

Bowen, Innes. 2014. Medina in Birmingham, Najaf in Brent: Inside British Islam 2nd Edition. London. Hurst & Co.

Denselow, R. 2013. "Mali music ban by Islamists 'crushing culture to impose rule'. The Guardian. Tuesday, 15 January, 2013.
https://www.theguardian.com/music/2013/jan/15/mali-music-ban-islamists-crushing (Accessed 19 June 2016)

The Editorial Staff. 2016. "Destruction of Sufi Shrines". The Muslim500. http://themuslim500.com/2013-2/issues-of-the-day/destruction-of-sufi-shrines. Accessed 15 June 2016.

Patel, P. 2013. "Multi-Faithism and the Gender Question: Implications of Government Policy on the Struggle for Equality and Rights for Minority Women in the UK". In Rehman, Y., Kelly, L., and Siddiqui, H., eds. Moving in the Shadows: Violence in the Lives of Minority Women and Children. Farnham. Ashgate Publishing Ltd. 41-58.

Ramadan, T. 2004. Western Muslims and the Future of Islam. New York. Oxford University Press.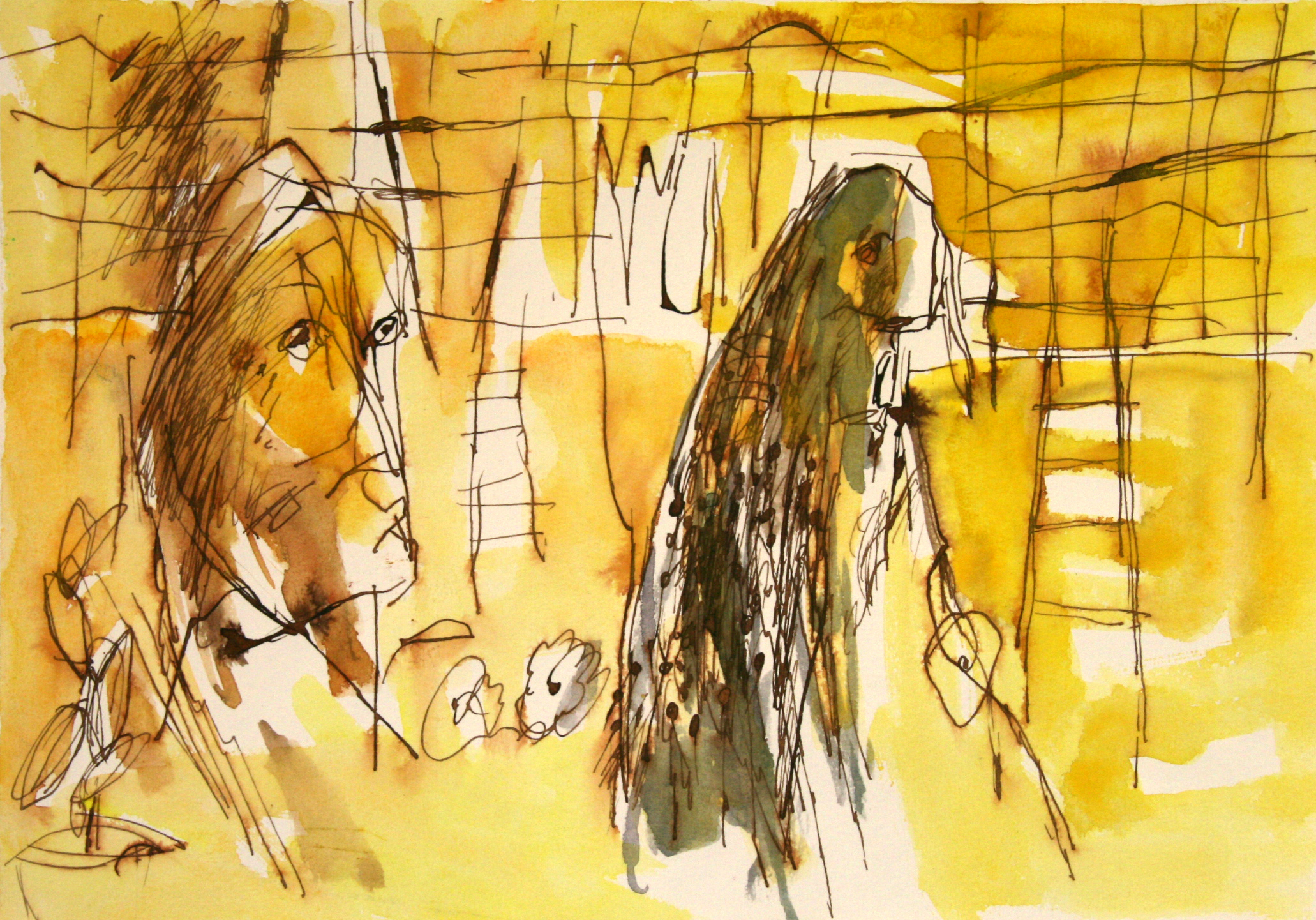 Section
Journal Issue Prep
This work is licensed under a Creative Commons Attribution-NonCommercial-ShareAlike 4.0 International License.
Authors who publish with this journal agree to the following terms:
- Authors retain copyright and grant the journal right of first publication with the work simultaneously licensed under a Creative Commons Attribution Non-Commercial Share Alike License that allows others to share the work with an acknowledgement of the work's authorship and initial publication in this journal, providing it is not used for commercial purposes and any derivative work is shared with the same license.
- Authors are able to enter into separate, additional contractual arrangements for the non-exclusive distribution of the journal's published version of the work (e.g., post it to an institutional repository or publish it in a book), with an acknowledgement of its initial publication in this journal.
- Authors are permitted and encouraged to post their work online (e.g., in institutional repositories or on their website) prior to and during the submission process, as it can lead to productive exchanges, as well as earlier and greater citation of published work (See
The Effect of Open Access
).