Disciplining Speech, Violating Rights
Recurrent and Shifting Patterns in the Context of Turkey
Abstract
The article proposes a historical account of the evolution of struggles and debates surrounding freedom of speech in the context of Turkey. The main argument is that violations of freedom of speech cannot be assessed in a manner isolated from the comprehensive remakings of politics, economy and society in the country that configure and reconfigure the contours of '(un)acceptability' and '(un)desirability' of speech in historically specific ways. Therefore, the article challenges mainstream approaches that treat freedom of speech within the allegedly autonomous, abstract and individualised domain of intellect divorced from its material context and situates it within the deep-seated societal transformations that both influence and are influenced by continuously contested governing strategies. After outlining key terms of the debate, the second section provides a historical overview of the evolution of controversies in this field before Justice and Development Party or Adalet ve Kalkinma Partisi (AKP) rule. The final section focuses on the specific evolution of the AKP-era governing strategy in its continuities and ruptures from the historically prevalent freedom of speech issues in three domains: labour rights, cultural and political rights, and gender and sexuality.
Downloads
Download data is not yet available.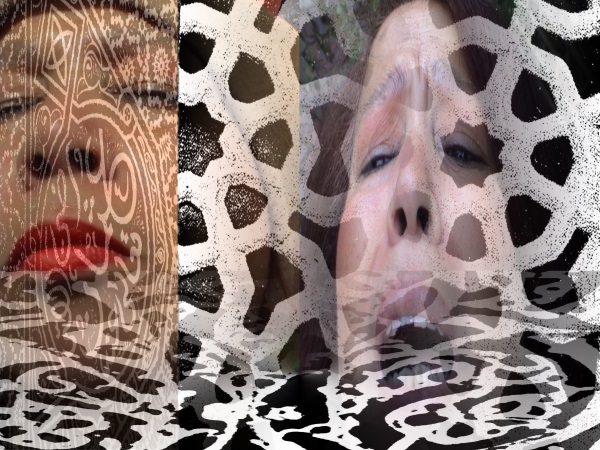 Downloads
License
Copyright (c) 2022 Pinar E. Donmez
This work is licensed under a Creative Commons Attribution-NonCommercial-ShareAlike 4.0 International License.
Authors who publish with this journal agree to the following terms:
- Authors retain copyright and grant the journal right of first publication with the work simultaneously licensed under a Creative Commons Attribution Non-Commercial Share Alike License that allows others to share the work with an acknowledgement of the work's authorship and initial publication in this journal, providing it is not used for commercial purposes and any derivative work is shared with the same license.
- Authors are able to enter into separate, additional contractual arrangements for the non-exclusive distribution of the journal's published version of the work (e.g., post it to an institutional repository or publish it in a book), with an acknowledgement of its initial publication in this journal.
- Authors are permitted and encouraged to post their work online (e.g., in institutional repositories or on their website) prior to and during the submission process, as it can lead to productive exchanges, as well as earlier and greater citation of published work (See
The Effect of Open Access
).