Editorial: Why Free Speech?
Abstract
Many of us struggle to make sense of what is without doubt a deepening global socio-economic and political crisis, and at the heart of this crisis lies an unprecedented and multi-directional assault on freedom of speech. But what is free speech? How should it be exercised and to what ends? These are more difficult questions to navigate in contexts of growing divisions in society, the crises of state governabilities, people's governmentalities and disparities in power and wealth. Debates about freedom of speech are not new; however, the form they take now seems particularly vindictive and violent. Across the world, we are witness to disturbing moves to curtail free speech in liberal democracies and totalitarian states alike and among left wing as well as right wing movements. As recent events show, free speech is the first casualty of all forms of authoritarianism including religious fundamentalism. And from this flow a range of other crackdowns on civil society and serious human rights violations that cannot be challenged. This is why the debate on freedom of speech has become increasingly urgent.
Downloads
Download data is not yet available.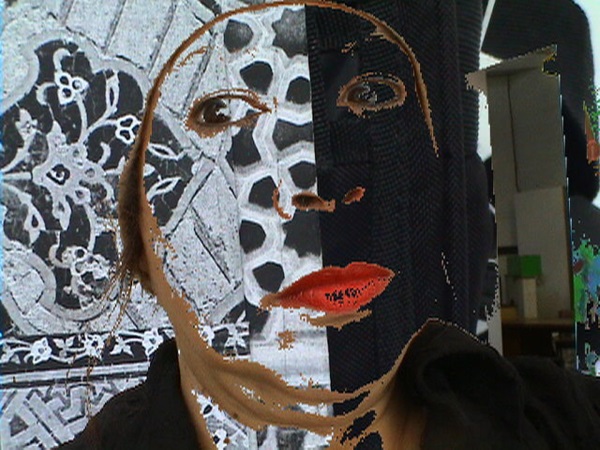 Downloads
License
Copyright (c) 2022 Pragna Patel, Georgie Wemyss, Alison Assiter
This work is licensed under a Creative Commons Attribution-NonCommercial-ShareAlike 4.0 International License.
Authors who publish with this journal agree to the following terms:
- Authors retain copyright and grant the journal right of first publication with the work simultaneously licensed under a Creative Commons Attribution Non-Commercial Share Alike License that allows others to share the work with an acknowledgement of the work's authorship and initial publication in this journal, providing it is not used for commercial purposes and any derivative work is shared with the same license.
- Authors are able to enter into separate, additional contractual arrangements for the non-exclusive distribution of the journal's published version of the work (e.g., post it to an institutional repository or publish it in a book), with an acknowledgement of its initial publication in this journal.
- Authors are permitted and encouraged to post their work online (e.g., in institutional repositories or on their website) prior to and during the submission process, as it can lead to productive exchanges, as well as earlier and greater citation of published work (See
The Effect of Open Access
).