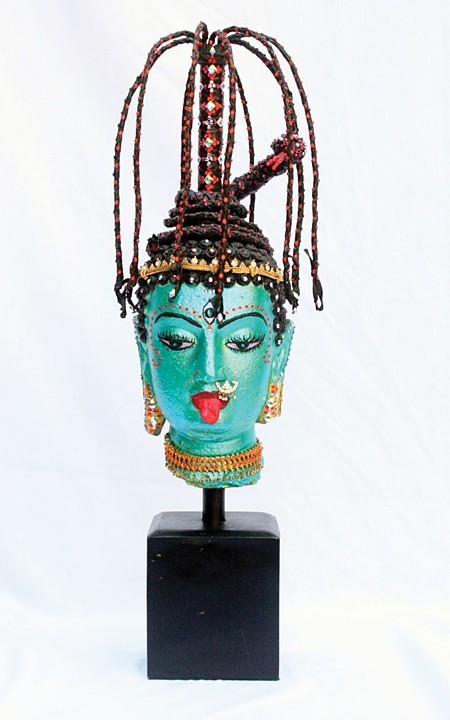 The New Cool: A Review of Generation M Young Muslims Changing the World by Shelina Janmohamad
Abstract
A review of the popular book, Generation M: Young Muslims Changing the World, by advertising industr professional and Muslim writer, Shelina Janmohamed.
Muslim women are turning to religion in greater numbers, but Janmohamed's characterisation of young, modern Muslims leaves out those who define themselves in other ways - including those who support mainstream feminism.
Refbacks
There are currently no refbacks.
Copyright (c) 2017 Angela Saini
This work is licensed under a
Creative Commons Attribution-NonCommercial-ShareAlike 4.0 International License
.