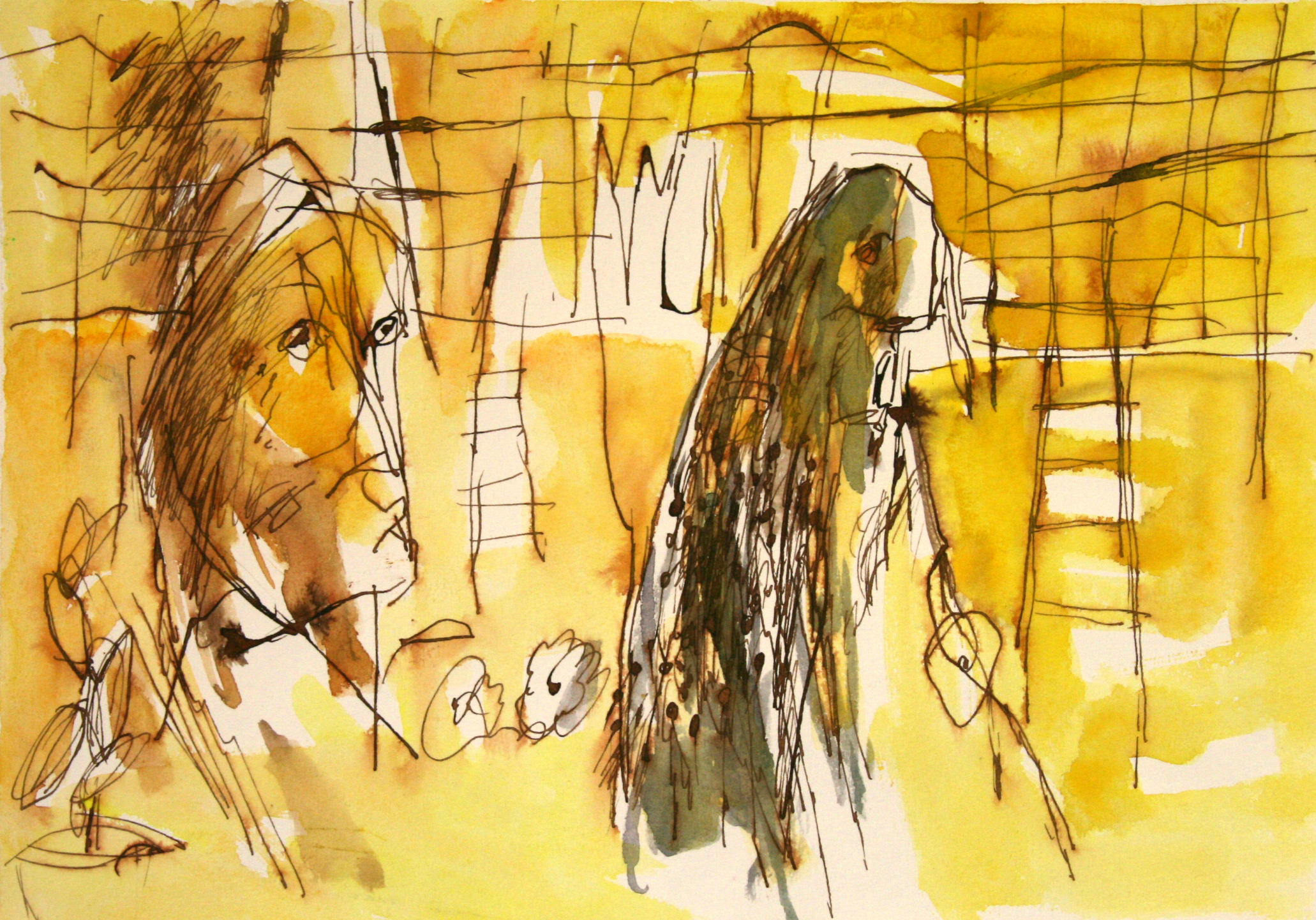 Islamisation of the Muslim World
References
Bacchi, U. 2015. "Libya: Isis wages war on music by burning drums, saxophones and other instruments". International Business Times. February 19, 2015.
Baily, J. 2001. "The Censorship of Music in Afghanistan". Freemuse. http://www.rawa.org/music.htm (Accessed June 19, 2016)
Bowen, Innes. 2014. Medina in Birmingham, Najaf in Brent: Inside British Islam 2nd Edition. London. Hurst & Co.
Denselow, R. 2013. "Mali music ban by Islamists 'crushing culture to impose rule'. The Guardian. Tuesday, 15 January, 2013.
https://www.theguardian.com/music/2013/jan/15/mali-music-ban-islamists-crushing (Accessed 19 June 2016)
The Editorial Staff. 2016. "Destruction of Sufi Shrines". The Muslim500. http://themuslim500.com/2013-2/issues-of-the-day/destruction-of-sufi-shrines. Accessed 15 June 2016.
Patel, P. 2013. "Multi-Faithism and the Gender Question: Implications of Government Policy on the Struggle for Equality and Rights for Minority Women in the UK". In Rehman, Y., Kelly, L., and Siddiqui, H., eds. Moving in the Shadows: Violence in the Lives of Minority Women and Children. Farnham. Ashgate Publishing Ltd. 41-58.
Ramadan, T. 2004. Western Muslims and the Future of Islam. New York. Oxford University Press.
Refbacks
There are currently no refbacks.
Copyright (c) 2016 Yasmin Rehman
This work is licensed under a
Creative Commons Attribution-NonCommercial-ShareAlike 4.0 International License
.