Bill Maurer
Lauren Tooker

University of Warwick
Abstract
Professor Bill Maurer is a renowned cultural anthropologist who conducts research on law, property, money and finance, focusing on the technological infrastructures and social relations of exchange and payment. Professor Maurer graduated from Stanford University in 1994 with a PhD in Anthropology. He moved to UC Irvine in 1996 as Assistant Professor, going on to become Chair of UC Irvine's Department of Anthropology (2005-2011) and Associate Dean for Research and Graduate Studies in the Social Sciences (2011-2013). In July 2013 he assumed his current role as Dean of UC Irvine's School of Social Sciences. Professor Maurer has published on topics ranging from offshore financial services to mobile phone-enabled money transfers, Islamic finance, alternative currencies, and the future of money. He is founding director of the Institute for Money, Technology and Financial Inclusion, funded by the Bill and Melinda Gates Foundation, and was the founding co-director of the Intel Science and Technology Center in Social Computing. He is the editor of six collections, as well as the author of Recharting the Caribbean: Land, Law and Citizenship in the British Virgin Islands (1997), Pious Property: Islamic Mortgages in the United States (2006), and Mutual Life, Limited: Islamic Banking, Alternative Currencies, Lateral Reason (2005). The latter received the Victor Turner Prize in 2005. Professor Maurer visited the University of Warwick in September 2014 under the auspices of Warwick's Global Governance GRP.
References
Emerson, R. W. ([1838]2000), 'An Address', in Atkinson, A. (ed.), The Essential Writings of Ralph Waldo Emerson, New York: Modern Library, pp. 63-78.

Maurer, B. (2005), Mutual Life, Limited: Islamic Banking, Alternative Currencies, Lateral Reason, Princeton: Princeton University Press.

Maurer, B. (2006), 'The Anthropology of Money', Annual Review of Anthropology 35(1), 15-36.

Maurer, B. (2008), 'Resocializing Finance? Or Dressing it in Mufti? Calculating Alternatives for Cultural Economies', Journal of Cultural Economy 1 (1), 65-78.

Maurer, B. (2012), 'The Disunity of Finance: Alternative Practices to Western Finance', in Knorr-Cetina, K. and A. Preda (eds), The Oxford Handbook of the Sociology of Finance, Oxford: Oxford University Press, pp. 413-430.

Maurer, B., T. C. Nelms and L. Swartz (2013), '"When Perhaps the Real Problem is Money Itself!": The Practical Materiality of Bitcoin', Social Semiotics23 (2), 261-277.

Rosamond, E. (2014). 'Economic Figuration', 6th Critical Finance Studies Conference, Amsterdam, University of Amsterdam, 13-15 August, 2014.

Scott, H. (1782), The Adventures of a Rupee, Wherein are interspersed various anecdotes Asiatic and European, London: Printed for J. Murray, No. 32, Fleet-Street, M, DCC, LXXXII.

Wittgenstein, L. ([1953]1999), Philosophical Investigations, trans. G. E. M. Anscombe, Oxford: Blackwell, 2nd ed.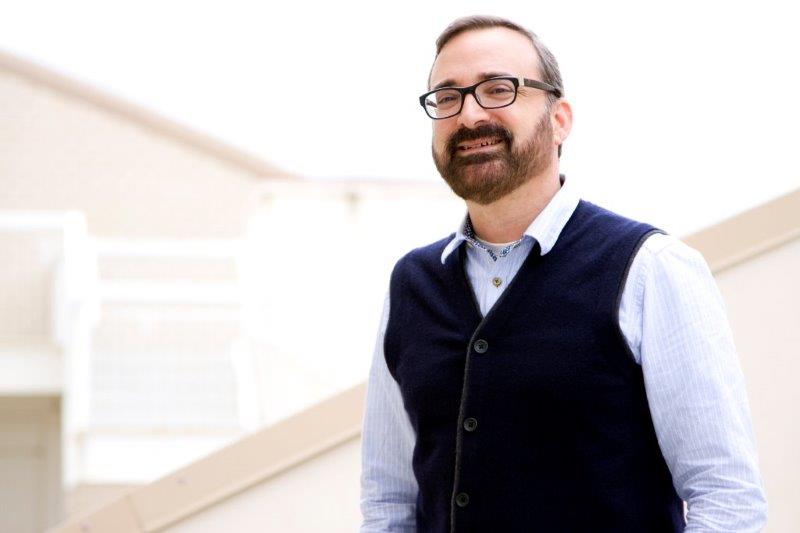 Section
'Exchanges' - Conversations with...
Keywords
alternative currency; economic anthropology; payment systems; money; bitcoin; dogecoin
This work is licensed under a Creative Commons Attribution-NonCommercial-ShareAlike 4.0 International License.
Authors who publish with this journal agree to the following terms:
- Authors retain copyright and grant the journal right of first publication with the work simultaneously licensed under a Creative Commons Attribution Non-Commercial Share Alike License that allows others to share the work with an acknowledgement of the work's authorship and initial publication in this journal, providing it is not used for commercial purposes and any derivative work is shared with the same license.
- Authors are able to enter into separate, additional contractual arrangements for the non-exclusive distribution of the journal's published version of the work (e.g., post it to an institutional repository or publish it in a book), with an acknowledgement of its initial publication in this journal.
- Authors are permitted and encouraged to post their work online (e.g., in institutional repositories or on their website) prior to and during the submission process, as it can lead to productive exchanges, as well as earlier and greater citation of published work (See
The Effect of Open Access
).