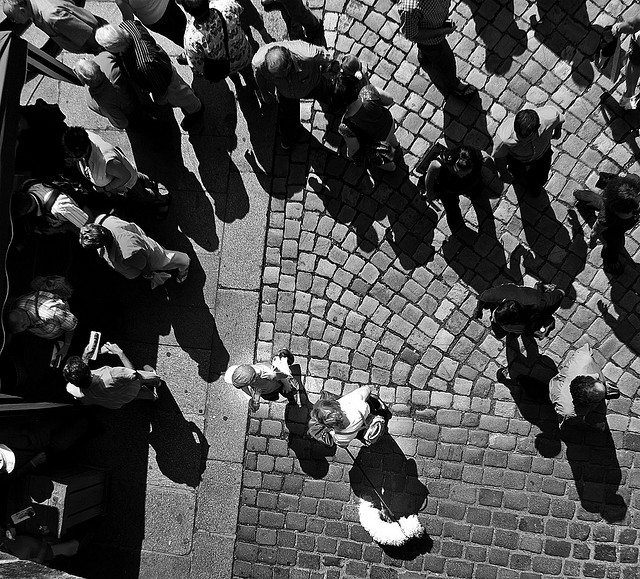 'Made Up People': An Interdisciplinary Approach to Labelling and the Construction of People in Post-War History
Abstract
The overarching theme of this one-day conference was to situate labelling theory, as conceptualised by Professor Hacking, in the study of post-war history. The post-war period witnessed the emergence of numerous new categories and classifications of people, through the development of labels including 'schizophrenic', 'gambler', and 'adolescent'. This conference drew together speakers and delegates from a range of disciplines in order to raise a set of questions about these 'made up people'. The conference aimed to facilitate a workshop-style atmosphere, with a key note speech by Professor Hacking, several panel sessions, and a roundtable discussion.
Image: Andrey Maximov (flikr)
Keywords
Making Up People, Ian Hacking, labelling theory, post-war Britain, post-war history
References
To listen to podcasts from the Made Up People conference please visit: http://www2.warwick.ac.uk/fac/arts/history/chm/events/conferences_workshops/madeuppeople/podcasts/
The organisers have established a Made Up People network. Should you be interested in joining the mailing list, please contact c.s.l.sewell@warwick.ac.uk or j.m.crane@warwick.ac.uk
Refbacks
There are currently no refbacks.
Copyright (c) 2014 Exchanges: the Warwick Research Journal
This work is licensed under a
Creative Commons Attribution-NonCommercial-ShareAlike 4.0 International License
.