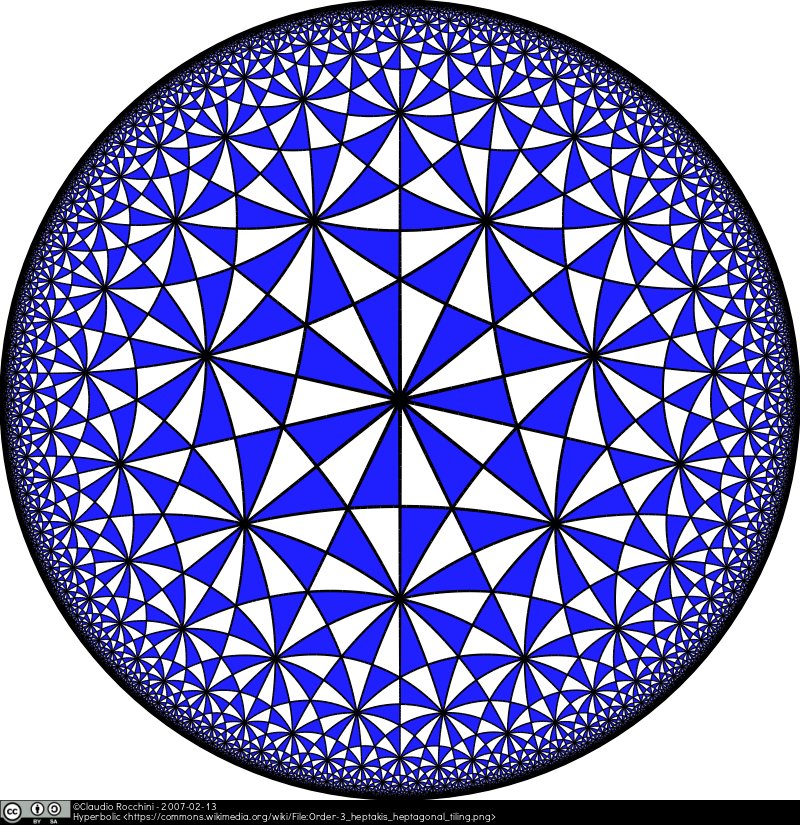 'A New World… Out of Nothing': Review of an interdisciplinary workshop
Abstract
The inter-disciplinary workshop, entitled 'A New World… Out of Nothing' took place at the University of Warwick during November 2016. This critical review will explore the rationale for the event and its features, drawing on the organiser's views on inter-disciplinarity and communicating pure mathematics to a wider audience. The workshop was organised by Francesca Iezzi, who has recently finished a PhD in pure Mathematics and is a fellow of the supporting institutions, the Warwick Institute for Advanced Study (IAS) and the Warwick Institute for Advanced Teaching and Learning (IATL). 
Keywords
inter-disciplinary approaches; communicating mathematics; non-Euclidian geometry; widening participation
Refbacks
There are currently no refbacks.
Copyright (c) 2017 Exchanges: the Warwick Research Journal
This work is licensed under a
Creative Commons Attribution-NonCommercial-ShareAlike 4.0 International License
.