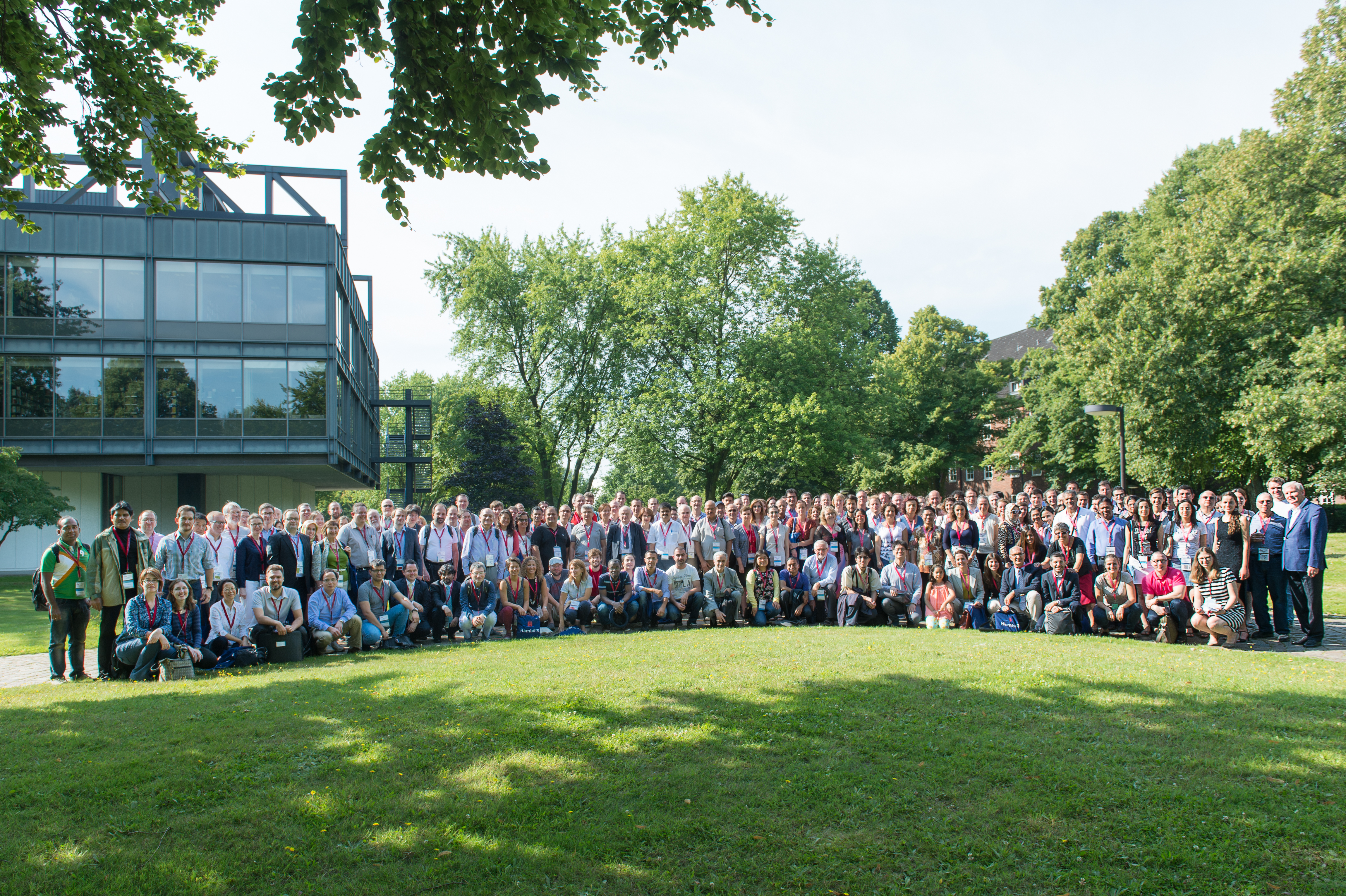 The Art of Supporting Decision-Making
Abstract
The provision of decision support methods and strategies is of primary importance to guarantee justifiable decision-making processes. Many of the experts and practitioners in this area gathered from 3 to 7 August 2015 at the 23rd Conference of the International Society on Multiple Criteria Decision Making at Helmut-Schmidt University in Germany. This critical reflection gathers the opinions and perspectives of eight leading scholars in the area of decision support, which were mostly video-recorded at this conference. The core findings of those interviews are summarized in this article, which focuses on (i) what Multiple Criteria Decision Making, Analysis and Aiding (MCDM/A) is, (ii) its main strengths and success factors, (iii) the recommended pathway to pursue a comprehensive understanding of MCDM/A; (iv) the main areas of application where MCDM/A is used; and (v) the recommended approaches to integrate MCDM/A in other research domains.
Keywords
Decision making; Decision analysis; Decision aiding; Decision support; Multiple criteria; Stakeholders' involvement
Refbacks
There are currently no refbacks.
Copyright (c) 2017 Exchanges: the Warwick Research Journal
This work is licensed under a
Creative Commons Attribution-NonCommercial-ShareAlike 4.0 International License
.