Per un «caso Luigi di Ruscio»
Materiali. Ipotesi.
Keywords:
Luigi Di Ruscio, Poesie scelte, minor author, tradition, avant-garde
Abstract
The recently published anthology of Luigi Di Ruscio's works (Poesie scelte: 1953-2010) reintroduces this author to Italian readership. Born in Fermo and emigrated to Oslo, following his debut as a neorealist he remained removed and detached from contemporary literary movements. As a poet and novelist Luigi Di Ruscio did not enjoy a large audience in his lifetime. The operation carried out with his posthumous publications constitutes a rediscovery of an otherwise minor author. Precisely by virtue of Di Ruscio's placement amongst minor poets and because of the critical productivity of this category, this paper proposes to reevaluate the texts within the anthology by reinserting them in their historical context. This will allow us to ascertain the presence of alternative paths to already codified practices of poetic writing which are applicable or recognizable today.
Downloads
Download data is not yet available.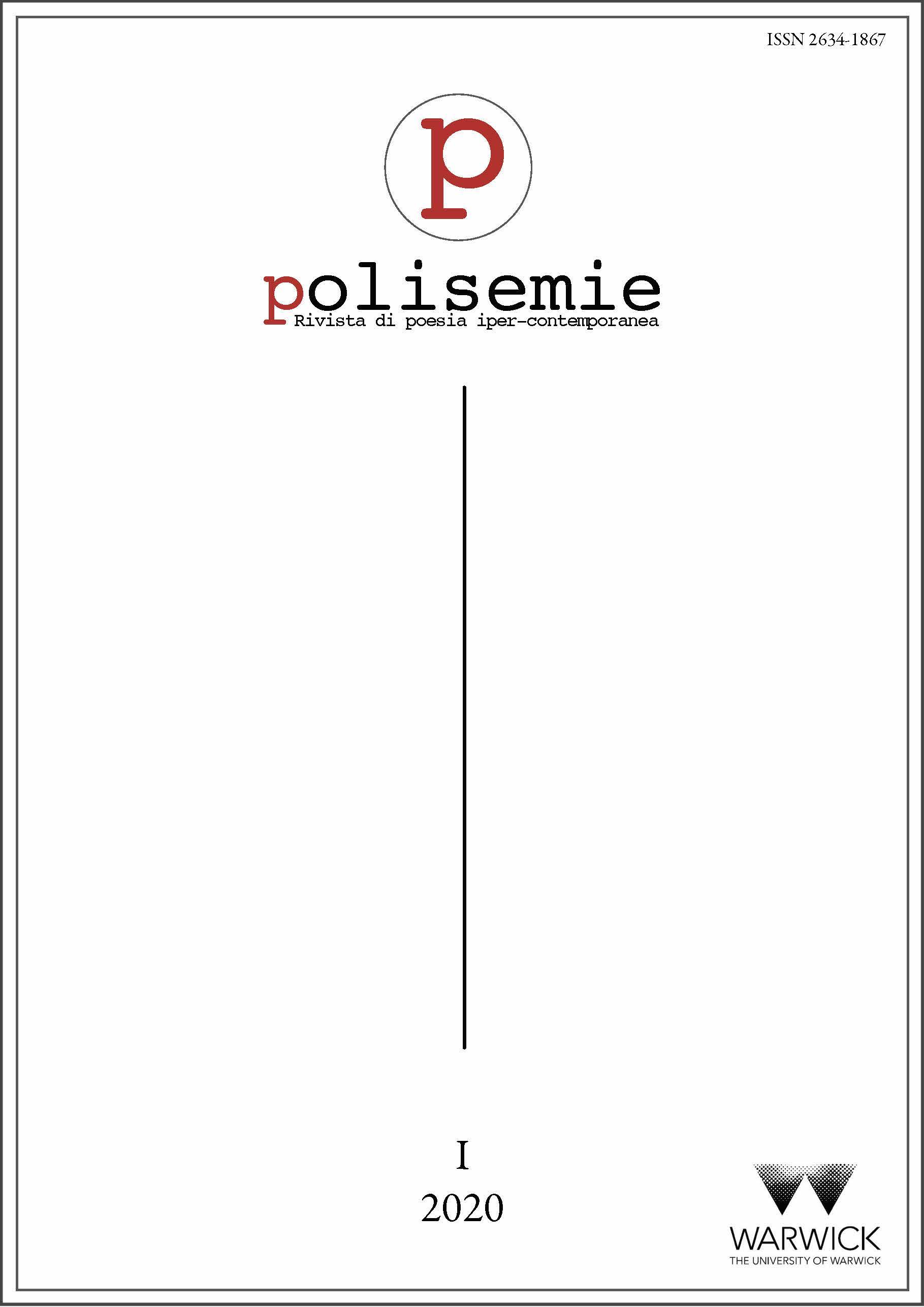 Downloads