Online Teaching and Digital Inequalities
A Reflection on the Practical Challenges in Teaching Logic Seminars in an Online Setting
Keywords:
Online seminar, Online teaching, New forms of inequalities
Abstract
In this brief piece, I look back at the experience of teaching logic seminars in a fully online setting during the past winter, reasoning on the strategies I adopted to adapt to the situation and to mitigate difficulties emerging from digital inequalities. I highlight how, in some cases, overcoming practical difficulties generated by the online environment led to unexpected positive outcomes and how, in others, the issues persistently affected the students' experience in a way that was difficult to attenuate.
Downloads
Download data is not yet available.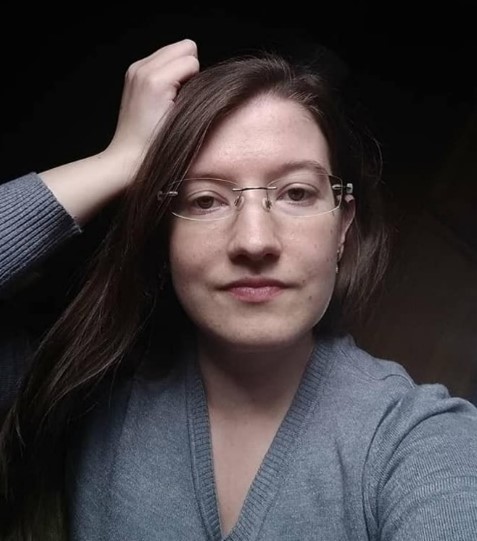 Downloads
License
Copyright (c) 2021 Giulia Lorenzi
This work is licensed under a Creative Commons Attribution 4.0 International License.