Problem-Based Learning in a Virtual Environment
A Critical Reflection on Teaching Business Law
Keywords:
Problem-based Learning (PBL), COVID-19, COVID-19 Pandemic, Technology, PGR Teachers, Virtual learning, Higher Education institutions
Abstract
The ongoing COVID-19 pandemic has disrupted teaching and learning in higher education institutions, presenting novel challenges for both staff and students alike. These challenges have had an immense impact in the way postgraduate research (PGR) teachers perform their dual responsibilities as both students and teachers. Achieving a seamless transition from in-person to virtual learning was an arduous task. To this end, pedagogies evolved to accommodate the use of remote conferencing, video capture and other real time communication tools that facilitate virtual collaboration between staff and students. In this paper, I highlight the challenges of integrating online learning with a problem-based learning (PBL), a signature pedagogy employed by law and business schools. I draw on my personal experiences as a student and PGR teacher during the pandemic, and suggest proactive mitigation responses.
Downloads
Download data is not yet available.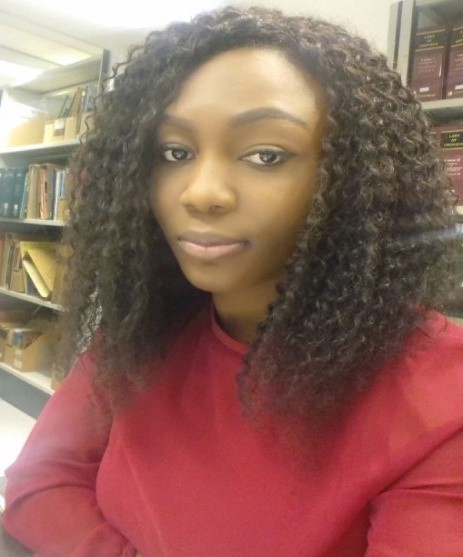 Downloads
License
Copyright (c) 2021 Joy Oti
This work is licensed under a Creative Commons Attribution 4.0 International License.