In Search of Lost Space
The Changing Affordances of Physical and Virtual Teaching Spaces During the Pandemic
Keywords:
Teaching spaces, Online teaching, Seminar teaching, COVID-19
Abstract
In this reflection, I discuss the changing affordances of physical and virtual spaces in PGR seminar teaching during the Covid-19 pandemic. I start by reviewing how physical space has been conceptualised in the pedagogical literature in terms of its material aspects, affordances, and interactions with users. I then translate the above concepts to virtual teaching spaces. I discuss how the affordances of both physical and virtual spaces have evolved throughout the different stages of the pandemic, exemplifying the process through my personal experience of seminar teaching. I conclude with a personal reflection on the challenges and unexpectedly positive consequences of having to dynamically adapt one's pedagogy to changing affordances and constraints.
Downloads
Download data is not yet available.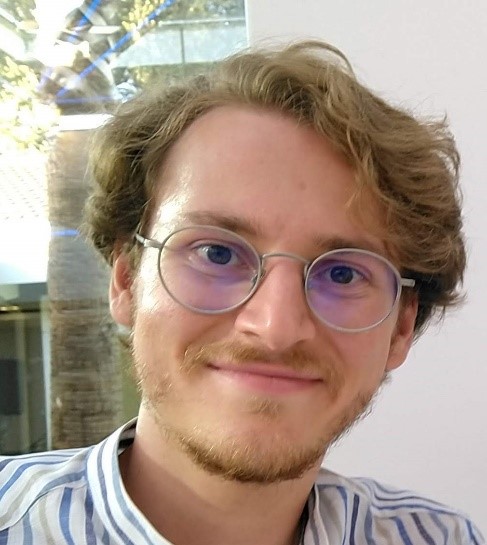 Downloads
License
Copyright (c) 2021 Matteo Mazzamurro
This work is licensed under a Creative Commons Attribution 4.0 International License.