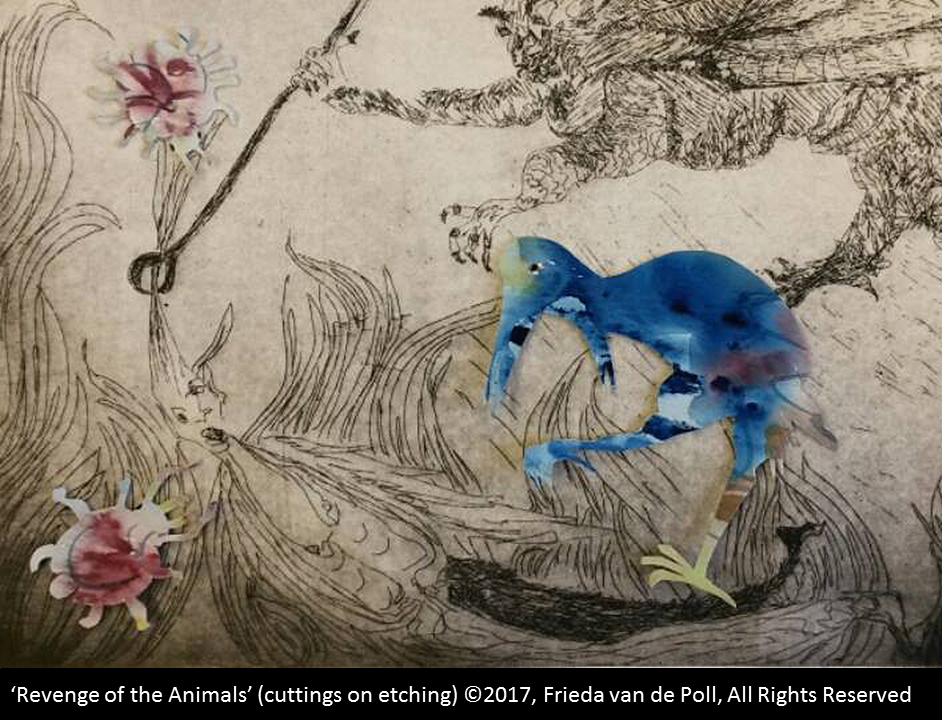 A Reflection on the Artists and Academics Exhibition
Abstract
On 26 November 2016, the Artists and Academics Exhibition was held at Fargo Village in Coventry. The Exhibition was a collaborative project between seventeen PhD researchers from the University of Warwick and seventeen local artists, in which each artist created a piece inspired by a research idea. The Exhibition fostered active conversation between artists, academics and the general public, thereby encouraging all participants to talk about academic works in an informal setting and to explore new ideas and perspectives. Collaborative projects like the Exhibition thus benefit all who participate, and wider participation should be encouraged. Negative perceptions of public engagement may be changed through such an active participation.  
Keywords
public engagement and impact, collaboration, exhibition, artists and academics, interdisciplinarity, animal studies
References
Hall, B. L. (2009), 'Higher education, community engagement, and the public good: building the future of continuing education in Canada', Canadian Journal of University Continuing Education, 35 (2), 11-23.
Watermeyer, R. (2015), 'Lost in the "third space": the impact of public engagement in higher education on academic identity, research practice and career progression', European Journal of Higher Education, 5 (3), 331-42.
Penfield, T., Baker, M. J., Scoble, R., & Wykes, M. C. (2013), 'Assessment, evaluations, and definitions of research impact: A review', Research Evaluation, 21-32.
Refbacks
There are currently no refbacks.
Copyright (c) 2017 Exchanges: the Warwick Research Journal
This work is licensed under a
Creative Commons Attribution-NonCommercial-ShareAlike 4.0 International License
.