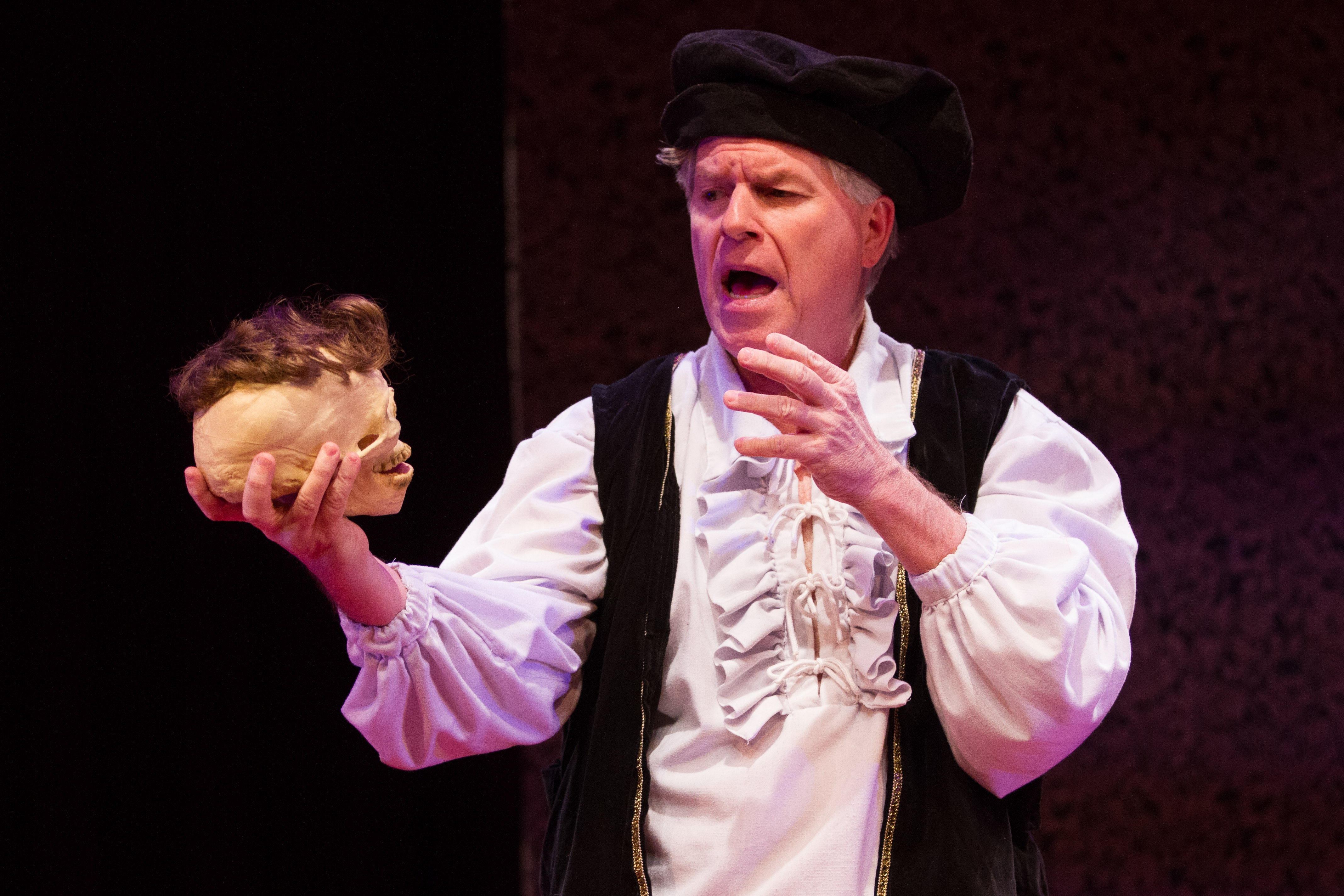 'Excess of It': Reviewing 'William Shakespeare's Long Lost First Play (abridged)'
Abstract
It is timely in 2016, the 400th anniversary of Shakespeare's death, to consider his legacy as a figure ingrained within popular culture. This critical review will investigate one of the chief exponents and parodists of the dichotomy which Shakespeare symbolises between supposed 'highbrow' and 'lowbrow' culture: the Reduced Shakespeare Company, a comedic theatre troupe who, to use their own slogan of droll self-deprecation, have been 'reducing expectations since 1981'.
The review will investigate the company's most recent and tenth production, William Shakespeare's Long Lost First Play (abridged), as a template for considering Shakespearean parody, focusing on the contemporary process of adapting and condensing Shakespeare's texts within a populist context.
Debuted at the Folger Shakespeare Library in April 2016, the play was first performed in the United Kingdom in August 2016 as part of the Edinburgh Festival Fringe. It is those performances upon which this review focuses. It will also use primary material drawn from live interviews and rehearsal observations conducted with Reed Martin and Austin Tichenor, the company's managing partners, co-directors, co-writers and performers.
Keywords
Shakespeare; Adaptation; Popular Culture; Reduced Shakespeare Company; Theatre; Comedy
References
Branagh, Kenneth (2011), Thor, Marvel Studios.
Martin, Reed and Austin Tichenor (2015), William Shakespeare's Long Lost First Play (abridged), The Reduced Shakespeare Company.
McReery, Del Col and Anthony Del Col (2010-2014), Kill Shakespeare, San Diego, IDW Publishing.
Tichenor, Austin (2015), personal interview, 19 November.
Tichenor, Austin (2016a), personal interview, 17 April.
Tichenor, Austin (2016b), personal interview, 18 April.
Whedon, Joss (2012), The Avengers, Marvel Studios.
Refbacks
There are currently no refbacks.
Copyright (c) 2016 Exchanges: the Warwick Research Journal
This work is licensed under a
Creative Commons Attribution-NonCommercial-ShareAlike 4.0 International License
.